SHIPPING


FAQs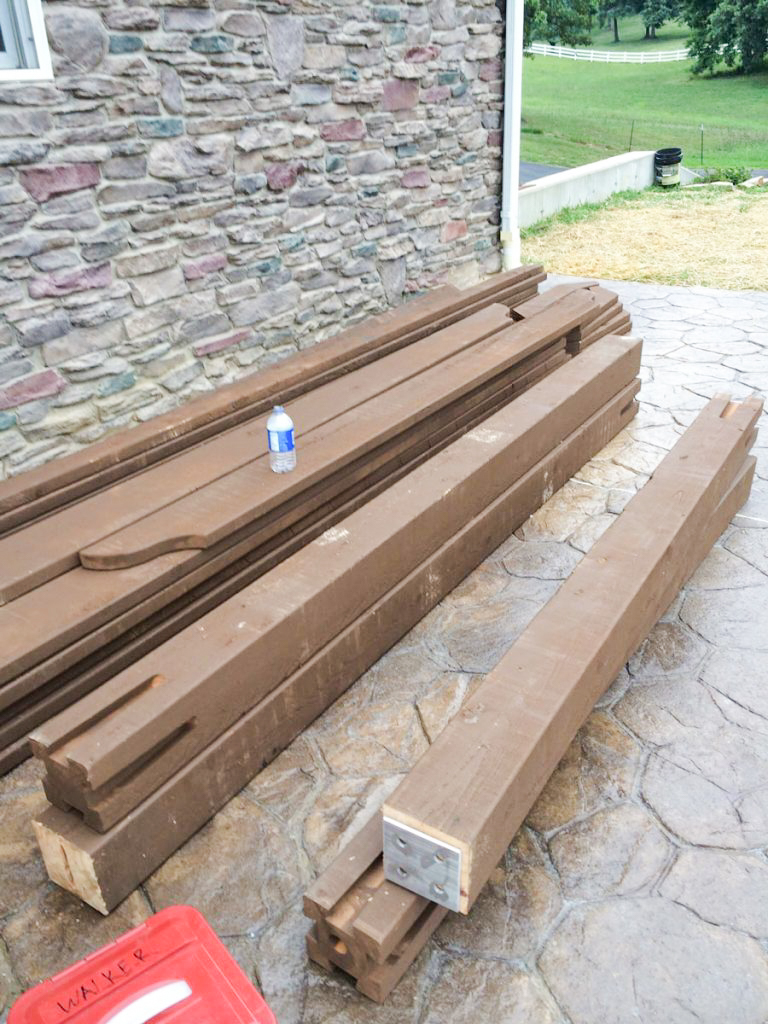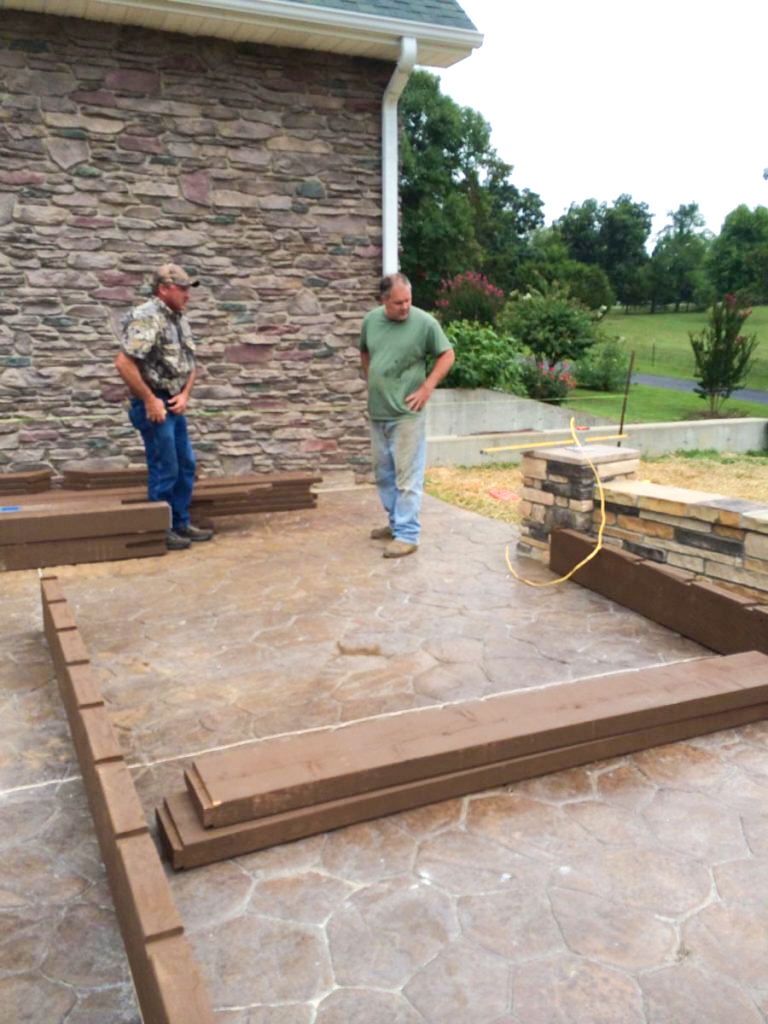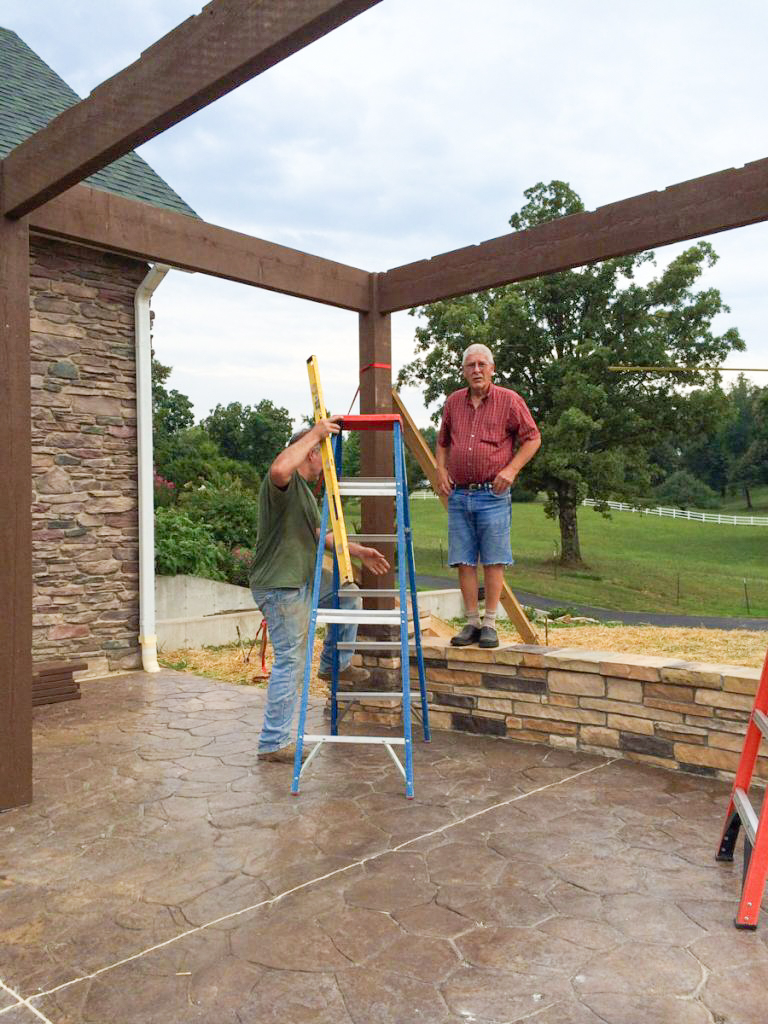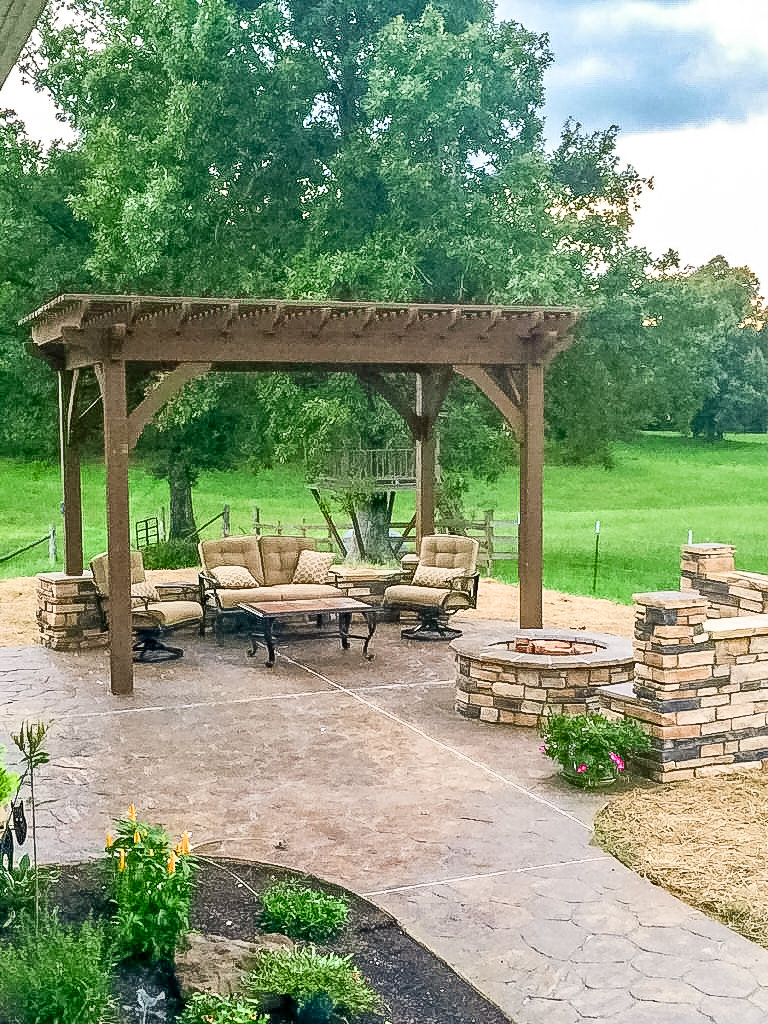 Q: How is my kit packaged?
Your kit will be placed on custom made pallets that will vary in size and weight depending on the size of your project. Each board of your kit will be stacked and then strapped to the crate. After that, the entire pallet will be shrink wrapped.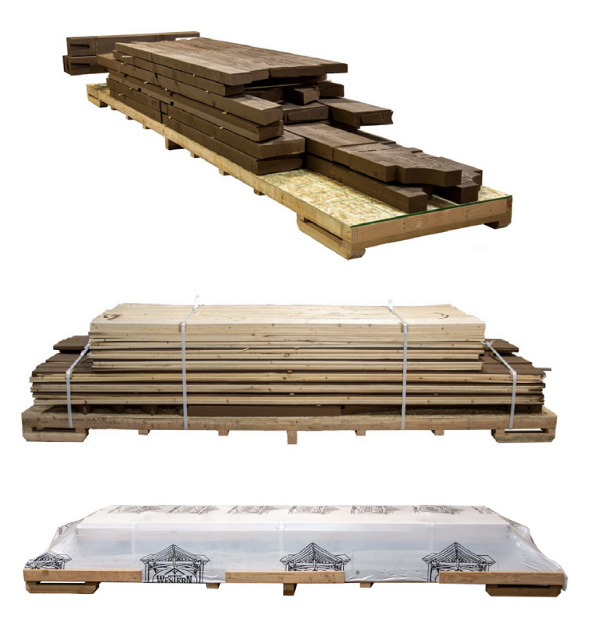 Q: How is my kit shipped?
Your kit will ship via LTL (Less than truckload) freight carrier or dedicated trailer depending on the size of your shipment. The delivery truck may be a box truck, straight truck, or flatbed truck.
Once your kit has shipped, you will receive an email notification with a tracking link. You will also receive a call from the freight carrier approximately 24 hours ahead of arrival so you are ready to meet the driver and unload upon arrival.
Q: How do I unload my kit?
Arrival is curbside. This means your kit is typically delivered to the curbside entrance of your residence. The driver will not be assisting with the unloading process and a lift gate will not be able to be used. Offloading will require a team of people to hand unload your kit from the truck. It is also possible to use a forklift or other heavy lifting equipment to offload.
If you are unloading with equipment, you will need to have it on site at the time of arrival and will need to verify that it has the proper weight capacity for your kit.
If you choose to offload by hand, please have adequate personnel on site at the time of delivery. We recommend 2-6 people depending on the size of your project and the strength of the individuals.

Q: What if I have missing pieces or my kit is damaged on arrival?
Offloading from the crate from the delivery vehicle provides the ideal time to inspect the crate for any obvious signs of damage. Should you see any damage of any kind, it's important that you note damage by handwriting "damaged" on the delivery receipt and take a photograph.
Please do not refuse shipment. Any damage as a result of shipping is covered as long as it is noted in writing on the driver's paperwork. You can email pictures of the damage to your project manager and we will get new parts made and shipped out to you.
If you notice that you are missing any material, please contact your project manager so they can review that with you. We can then ship out anything that has been missed so you can install your kit and begin to enjoy your structure.
Q: Why do my posts and beams have cracks in them?

Your kit will take about a year to acclimate to your weather. Within this year, moisture is released from the wood, causing it to check and emit sap. We recommend removing sap with goo gone or a similar product.
Checking is a natural process for lumber and typically halts after a year. If you are looking to fill your checks, you can do so with "Big Stretch" (a chinking product found at Lowe's) and stain over it with the stain provided in your kit. We do recommend waiting until a year has passed before doing so, so that the likelihood of needing to redo it is smaller.
Q: What do I do about the scuff marks on
my kit?
After your kit is stained in production, it is stacked and given sufficient time to dry. In order to prevent the boards fro sticking together when we stack your kit for shipping, shims are put in between layers. These shims can leave scuff marks, however, these scuffs should be easy to take care of with the can of touch up stain included with your kit.